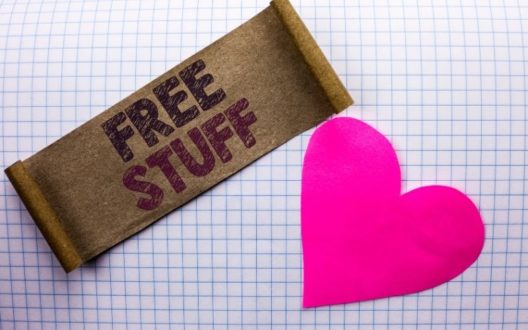 Imagine you've heard about someone getting tons of free samples and freebies and don't know where to start.
Tons of companies send out free samples, but it usually is a short-term opportunity to snag free stuff.
Why?
Many companies are getting overwhelmed by requests, don't have enough samples to provide, etc.
Here are a few tips to get you right on the track and at least receive some of the samples available:
Check out this site's homepage https://freestuffbymail.org for a list of freebies and free samples updated every 20 minutes or so.
Create a separate email when you're requesting free stuff if you don't want a lot of unwanted spam. It happens, unfortunately.
Try not to provide your phone number (you know why).
Have some patience. I've got free samples after a year (!!!) after I'd requested them.
You can't get all the samples strictly online. Sometimes you have to get an online coupon, install an app, and so on… and then visit a store in person to grab your freebies (usually big chains like Walmart do this).
Anyway, if you haven't got anything in the mail yet, don't despair and keep trying. I know some people who basically live off free stuff, free samples, and freebies (or something less extreme like never buying a perfume in their life).