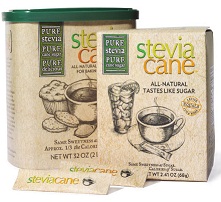 Try this all-natural Stevia Cane sweetener that tastes like real sugar but with no calories!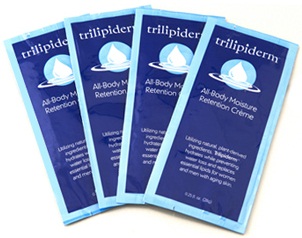 Tired of dry skin? Treat your skin right with Trilipiderm All Body Moisture Retention Creme. They will provide you with 3 samples for you and for your friends or family members.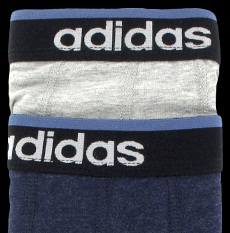 Click on a link below, print a page and get a free pack of tees, or low rise briefs, or boxer briefs at a local Adidas outlet!